Project Spotlight: Bringing New Technology to PS 66Q from the Ground Up
Over the course of this summer, against tight deadlines and the summer heat, Arcadia Electrical has worked tirelessly to bring the latest and greatest in electrical technology to PS 66Q (located at 85-11 102 Street, Richmond Hill, NY) from the ground up. With an anticipated fall 2019 class of over 600 students, there has been no shortage of motivation on Arcadia Electrical's side to get the job done swiftly and efficiently, always upholding the Arcadia gold standard of excellence.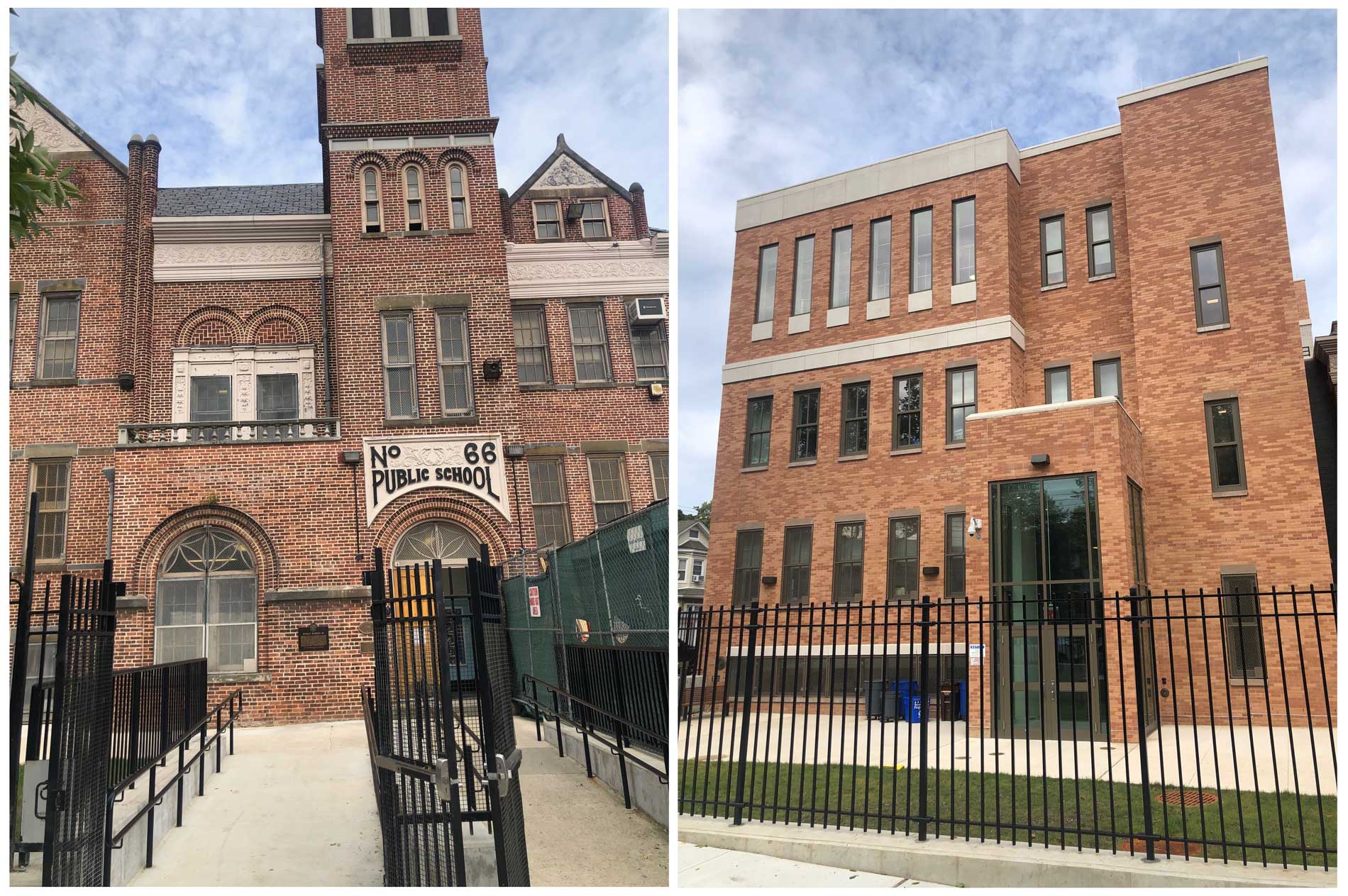 As part of the PS 66Q's mass expansion of classrooms and classroom size, Arcadia is equipping each space with a variety of Smart Technological tools, including Smart boards, desktop computers, laptop computers, iPads, document cameras and state-of-the-art educational software. Such educational technologies will not only benefit the school's educators but will also greatly contribute towards a brighter future for its young scholars.